Yoga and meditation are among the things I do for exercise and stress reduction.
 Currently, the type of breast cancer that responds best to immunotherapy is triple-negative breast cancer (TNBC)
The website of the National Cancer Institute has a summary of studies showing that cannabis has antitumor effects and can also stimulate appetite, relieve pain, reduce nausea and vomiting, and reduce anxiety.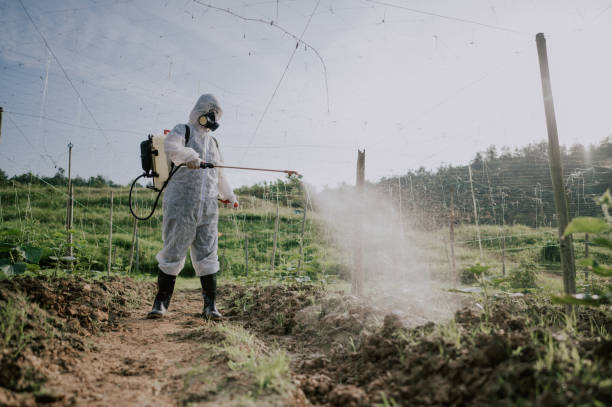 Bayer-Monsanto announced today that the company will no longer sell glyphosate-based herbicides to U.S. consumers as of 2023, following a costly litigation battle over their cancer-causing weedkillers. Source: Bayer to Remove Cancer-Linked Glyphosate From Roundup for...
Researchers found some evidence suggesting that heavy use of hair relaxers containing lye may be linked to a higher risk of estrogen-receptor-positive breast cancer. Source: Untangling Link Between Hair Relaxers and Breast Cancer Risk in Black Women
Nearly all the people in a clinical trial who were receiving systemic intravenous cancer treatment had an adequate immune response to the Pfizer-BioNTech COVID-19 vaccine. Source: People Receiving Cancer Treatment Develop 'Adequate' Immune Response to Pfizer COVID-19...